The world of B2B outbound sales is constantly evolving, and as sales teams adapt to new technologies and communication channels, one thing remains crystal clear: personalization is the key to success, and the ability to connect with prospects in a meaningful way is more important than ever.
But what exactly is personalization, and how can it be used to unlock greater success in your outbound sales efforts? In this post, we'll explore the power of personalization and provide you with the tools and strategies needed to implement it effectively.
By creating tailored solutions that speak to the unique needs and challenges of your prospects, you can establish trust, build credibility, and create a lasting impression that sets you apart from the competition. So, let's dive in and discover why personalization is crucial for B2B outbound sales success and how you can use it to take your sales game to the next level. Are you ready to make a lasting impact? Let's go!
The Importance of Personalization in B2B Outbound Sales
The days of generic, one-size-fits-all sales pitches are long gone. Today's B2B buyers are looking for personalized solutions that meet their specific needs and challenges. Consumers are more likely to buy from brands that provide personalized offers and recommendations. This trend extends to B2B sales as well. Buyers want to feel understood and valued, and personalization is the key to making that happen.
But personalization isn't just about making buyers feel good. It also has a measurable impact on sales results. 72% of marketers believe personalization makes a difference in effective email campaigns. Personalized subject lines have an open rate 62% higher than the average.
How to Implement Personalization in B2B Outbound Sales
So, how can you implement personalization effectively in your B2B outbound sales efforts? Here are a few tips to get you started:
Do Your Research
Before you reach out to a prospect, take the time to do some research and learn as much as you can about them. Look for information on their company, their industry, and their specific needs and challenges. Use this information to tailor your messaging and offer a personalized solution that speaks directly to their needs.
Use Dynamic Content
Dynamic content allows you to personalize your messaging based on the recipient's behavior and interests. For example, you could use dynamic content to show different messaging or offers to prospects who have previously visited your website or engaged with your brand in some way. This helps to create a more personalized experience for the prospect and increases the likelihood of conversion.
Leverage Technology
There are a number of tools and technologies available that can help you to personalize your outbound sales efforts. For example, marketing automation platforms can be used to send personalized emails and track prospect behavior, while sales enablement tools can help sales reps to deliver personalized content and messaging to prospects.
Focus on the Relationship
Personalization isn't just about delivering a personalized message or offer. It's also about building a relationship with the prospect. Take the time to understand their needs and challenges, and be responsive and helpful throughout the sales process. This will help to build trust and credibility with the prospect and increase the likelihood of a successful sale.
Measure Your Results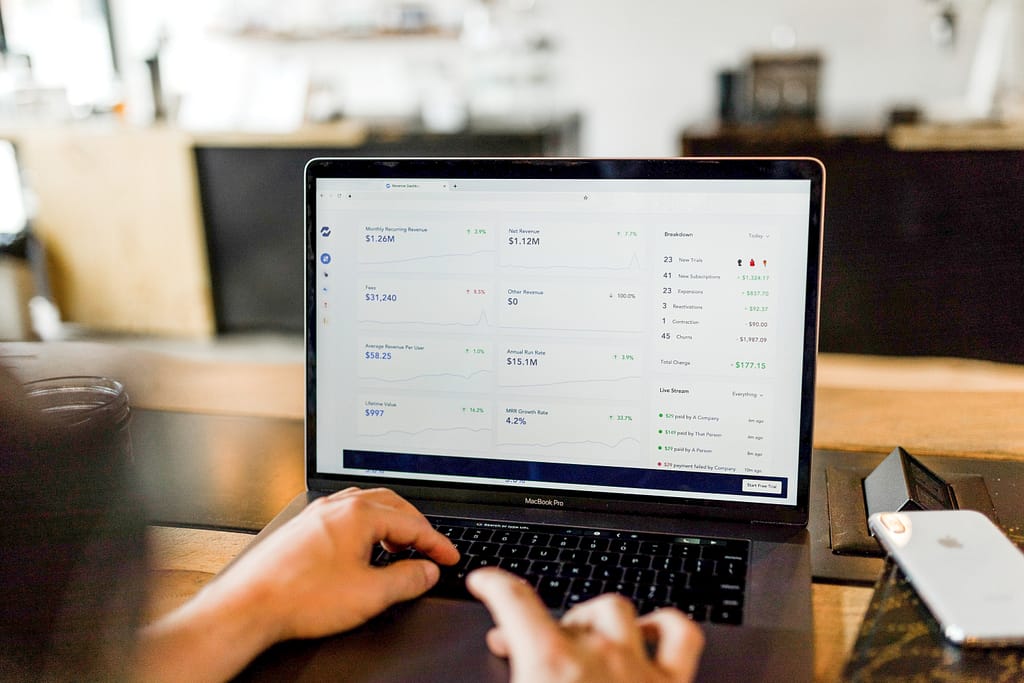 As with any sales strategy, it's important to measure your results and track your progress over time. Use metrics like open rates, click-through rates, and conversion rates to evaluate the effectiveness of your personalization efforts and make adjustments as needed.
In a highly competitive B2B outbound sales landscape, personalization is the secret sauce that sets successful sales teams apart from the rest. Buyers are bombarded with generic sales pitches every day, and in order to stand out, you need to provide a personalized solution that resonates with their specific needs and challenges.
By following the tips outlined in this post, you can implement personalization in your outbound sales efforts and achieve greater success.
So, the next time you're crafting an outbound sales message, remember the power of personalization. Take the time to research and understand your prospects' needs and challenges, and use that information to deliver a personalized solution that speaks directly to them. With the right approach, you can create a lasting impression that leads to greater success in your B2B outbound sales efforts.