"Closing a sale isn't just about having a great product or pitch, it's about understanding the psychology of your customer and knowing how to appeal to their needs and desires."
In the world of B2B outbound sales, understanding human psychology can be the key to success. By understanding the way people think and behave, you can tailor your approach to meet their needs and ultimately close more deals. In this post, we'll explore some of the key psychological principles that can help you become a more effective salesperson.
Social Proof as one of the Key Principles of Human Psychology in Sales
One of the most powerful psychological principles in sales is social proof. People tend to look to others for guidance, especially when they are unsure of what to do. By demonstrating that other businesses similar to theirs have purchased your product or service and experienced success, you can leverage this principle to your advantage.
One way to demonstrate social proof is to provide case studies or testimonials from satisfied customers. This helps build trust and confidence in your product or service, and can make a big difference in closing a deal.
Reciprocity
The principle of reciprocity is based on the idea that when someone does something nice for us, we feel compelled to do something nice in return. In the context of sales, this means that if you provide value to your potential customers, they will feel more inclined to do business with you.
One way to leverage the principle of reciprocity is to offer something of value to your potential customers, such as a free consultation or a whitepaper on a topic related to their business. By providing something of value upfront, you can establish a positive relationship and set the stage for a successful sales process.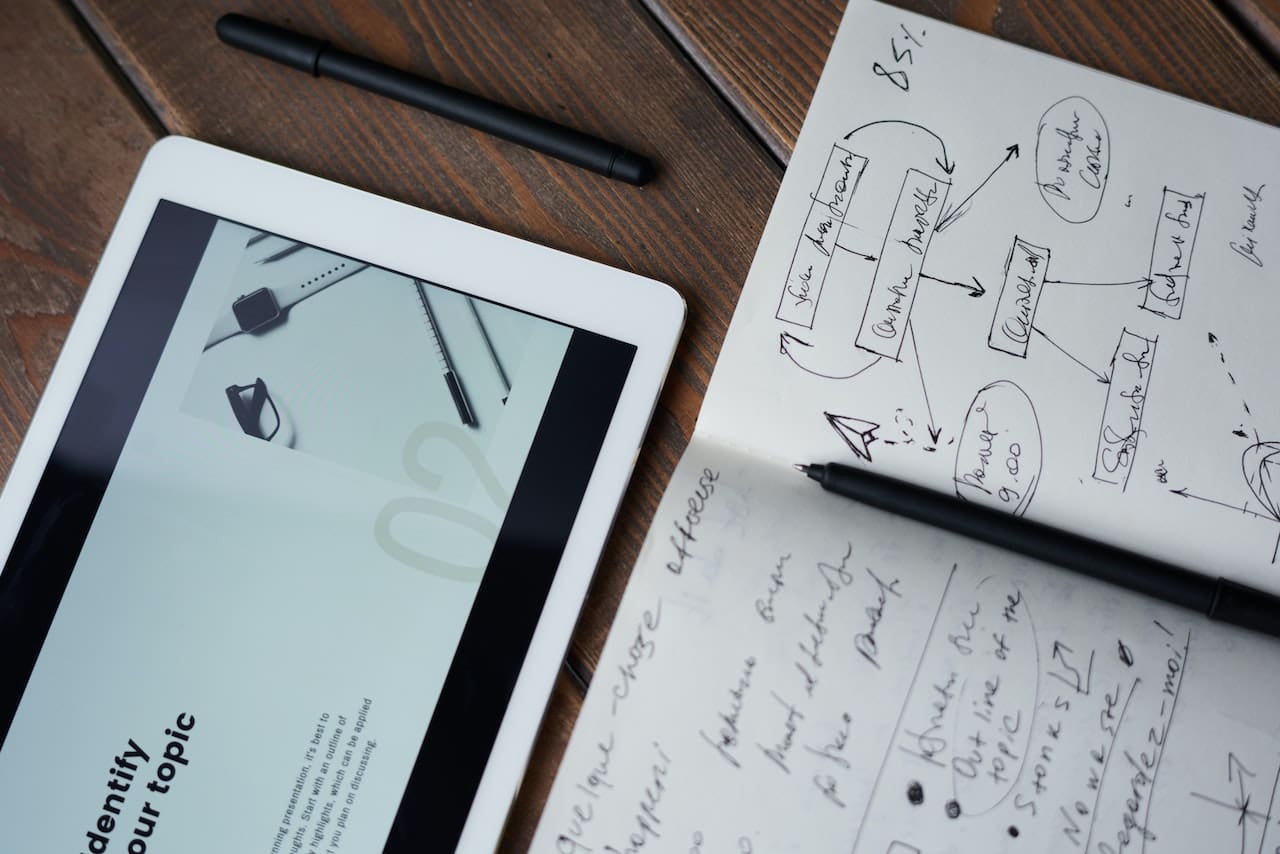 Authority
People tend to be more willing to follow the lead of those they perceive as experts or authority figures. By establishing yourself as an authority in your industry or niche, you can leverage this principle to build trust and credibility with potential customers.
One way to establish authority is to create high-quality content, such as blog posts, whitepapers, or videos, that showcase your expertise. By providing valuable insights and information, you can position yourself as a thought leader in your field and gain the trust of potential customers.
Scarcity
The principle of scarcity is based on the idea that people tend to place more value on things that are rare or hard to come by. By creating a sense of urgency or scarcity around your product or service, you can leverage this principle to motivate potential customers to take action.
One way to create scarcity is to offer a limited-time promotion or a special deal for new customers. This can create a sense of urgency and motivate potential customers to act quickly before the opportunity passes.
Framing
The way a message is presented can have a big impact on how it is received. By framing your message in a way that resonates with your potential customers, you can increase the likelihood of a successful sales process.
For example, instead of focusing on the features of your product or service, try framing your message in terms of the benefits it provides to the customer. By highlighting how your product or service can solve a problem or meet a need, you can make it more appealing and increase the chances of closing a deal.
In the fiercely competitive world of B2B outbound sales, the ability to connect with your potential customers on a deep psychological level can make all the difference. By mastering the above-listed principles, you can craft a tailored approach that hits all the right notes, increasing the likelihood of closing more deals.
But to truly succeed, you must go beyond these principles of human psychology in sales, and focus on building trust, establishing authority, and providing genuine value. By doing so, you can create a dynamic sales process that not only benefits you, but also builds lasting relationships with your customers.