In today's dynamic business landscape, crafting a compelling sales pitch requires more than just words; it demands a strategic approach that leverages the power of social media. Among the myriad platforms available, LinkedIn shines as a haven for professionals seeking meaningful connections and valuable insights. Harnessing the potential of LinkedIn can be a game-changer for your sales pitch, allowing you to connect with potential clients on a deeper level and present your offerings in the most impactful way possible. Here are ten creative LinkedIn strategies to transform your sales pitch and enhance your client engagement.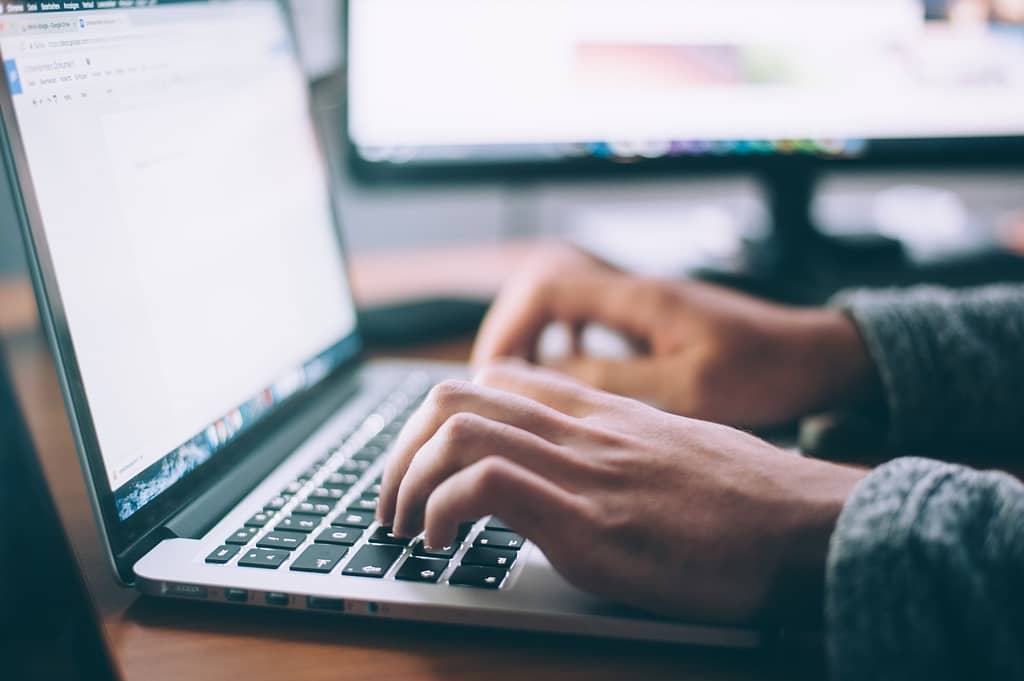 1. Personalize Connection Requests: Ditch the generic connection requests and opt for personalized messages that highlight shared interests or mutual connections. This personalized touch demonstrates your genuine interest in connecting, setting the stage for meaningful interactions.
2. The Art of Content Curation: Curate and share industry-specific content that resonates with your target audience. By consistently delivering valuable insights, you establish yourself as an industry expert and build credibility among your connections.
3. Thought-Provoking Engagement: Engage with thought-provoking industry posts by leaving insightful comments. This not only showcases your expertise but also initiates valuable conversations that can transition into successful sales pitches.
4. Crafting an Alluring Profile: Your LinkedIn profile is your virtual storefront. Optimize your summary, experience, and skills to reflect your passion for helping clients overcome challenges. This creates an impactful first impression that encourages prospects to explore further.
5. Customer Success Showcase: Share real success stories and case studies to highlight the positive impact your solutions have made on clients' businesses. Tangible results lend credibility and make your pitch more persuasive.
6. Leverage the Power of LinkedIn Video: Incorporate native LinkedIn videos into your content strategy. These short, engaging clips can be used to introduce yourself, offer valuable insights, or provide quick tips, all of which add a personal touch to your pitch.
7. Spark Conversations with Polls and Surveys: Initiate discussions by creating polls or surveys related to industry challenges. This engagement fosters connections and generates insights that can shape the direction of your pitch.
8. Collaborate for Enhanced Reach: Collaborate with influencers, industry experts, or satisfied clients to co-create content. Collaborative efforts expand your network and add credibility to your sales pitch.
9. Thought Leadership in Action: Pose thought-provoking questions related to your industry's pain points. Engaging with your audience in meaningful conversations positions you as a problem solver and builds rapport.
10. The Power of Webinars and Live Sessions: Host webinars or live sessions that tackle pressing industry issues. By offering valuable insights, you demonstrate your expertise and attract an engaged audience that's more receptive to your pitch.
Incorporating these innovative LinkedIn strategies into your sales pitch approach will help you rise above the noise and stand out in a competitive market. Remember, LinkedIn isn't just a platform for sharing your offerings; it's a space for forging connections, providing value, and positioning yourself as a trusted advisor. By embracing LinkedIn's potential, you transform your sales pitch into a holistic journey that builds lasting relationships and converts prospects into loyal clients.
Your LinkedIn presence isn't merely a showcase of your expertise; it's a dynamic tool that can elevate your sales pitch to new heights. The strategies outlined here provide a roadmap for connecting authentically, engaging meaningfully, and delivering pitches that resonate with your audience. As you embark on this journey, remember that your success lies in your ability to leverage LinkedIn's dynamic platform to forge connections that matter and craft sales pitches that leave a lasting impact.